General Dentistry
At Ideal Dentistry, we are dedicated to helping our patients achieve and maintain healthy gums and teeth.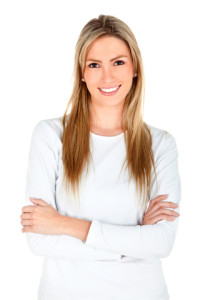 We offer a complete range of dental care, from routine cleanings and preventive care to restorative treatment such as Crowns, Bridges, and Dentures. We also offer cosmetic treatment such as Veneers, Lumineers, and Teeth Whitening.
For most patients in good dental health, we recommend visiting our practice twice a year for a professional cleaning by one of our hygienists in order to maintain healthy gums.