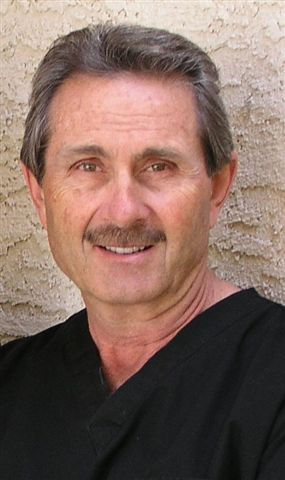 Dr. Olson has been practicing general and cosmetic dentistry in Peoria and Sun City, AZ for over 30 years. He was born in Rapid City, South Dakota and he is a graduate of the University of Nebraska College of Dentistry.
Dr. Olson's ongoing commitment to continuing education enables him to provide the highest quality dentistry for his patients. His recent studies include implant restoration, conscious sedation, and attending PAC~live, which is one of dentistry's premier live patient, hands-on continuing education programs in the United States.
Creating a "smile makeover" is an area of Dr. Olson's practice that is not only rewarding to the patient, but it is also a very gratifying experience for Dr. Olson personally.
Dr. Olson is a respected member of the American Dental Association, Arizona Dental Association, Central Arizona Dental Society, Westside Dental Study Club and the American Academy of Cosmetic Dentistry.
Dr. Olson enjoys traveling, mountain biking, and golf, although providing quality dental care while maintaining patient comfort and satisfaction is his primary goal.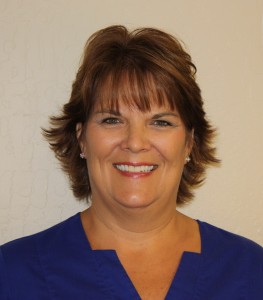 Jody Kellard – Dental Hygienist
Jody was born in Rockford, Illinois and grew up in Waukesha, Wisconsin, before moving with her family to Mission Viejo, CA in 1979. After graduating from high school in 1980, Jody worked as a dental assistant for 7 years prior to becoming a dental hygienist. She graduated from Northern Arizona University in 1987 with a Bachelor of Science in Dental Hygiene.
Jody is the proud mother of three children. She has a 19 and a 21 year old son, and a 16 year old daughter. Jody and her three children and chocolate lab, Sophie, moved to Arizona in 2009 from Irvine, CA to be closer to Jody's parents and her identical twin sister. One of the things that Jody enjoys most is spending time with her family and friends. She also enjoys working out at the gym and living life to its fullest!
Our dental practice is over 30 years old, and during that time we have never had a hygienist receive more compliments and praise than Jody has. Patients love her!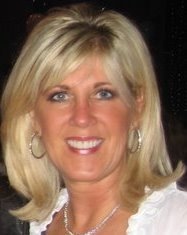 Kelly Radics – Dental Assistant
Kelly has worked for Dr. Olson for over thirty years as a dental assistant. She is originally from Montana and she moved to Arizona in 1978.  She enjoys bicycling, running, gourmet cooking, and singing professionally in her church choir.
Kelly is a great asset to our practice. She has great rapport with our patients and she is very versatile in many different roles at our office.